Heavenly Sunlight

| | |
| --- | --- |
| | Malachi 4:2, "But unto you that fear my name shall the Sun of righteousness arise with healing in his wings; and ye shall go forth, and grow up as calves of the stall." |
Ecclesiastes 11:7,
"Truly the light is
sweet, and a pleasant
thing it is for the eyes
to behold the sun."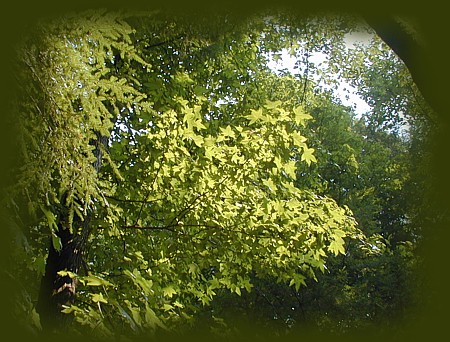 John 8:12, "Then spake Jesus again unto them, saying, I am the light of the world: he that followeth me shall not walk in darkness,
but shall have the light of life."
2nd Corinthians 4:6, "For God, who
commanded the light to
shine out of darkness,
hath shined in our
hearts, to give the light
of the knowledge of the
glory of God in the face
of Jesus Christ."
| | |
| --- | --- |
| Psalm 84:11, "For the LORD God is a sun and shield: the LORD will give grace and glory: no good thing will he withhold from them that walk uprightly. 12 O LORD of hosts, blessed is the man that trusteth in thee." | |
Ephesians 5:8,
"For ye were
sometimes
darkness,
but now are
ye light in the
Lord: walk as
children of light:"
| | |
| --- | --- |
| Psalm 97:11-12, "Light is sown for the righteous, and gladness for the upright in heart. Rejoice in the LORD, ye righteous; and give thanks at the remembrance of his holiness." | |
Romans 13:12, "The night is far
spent, the day is at hand: let us
therefore cast off the works of
darkness, and let us put on the
armour of light."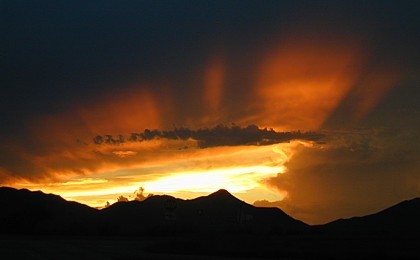 Psalm 113:3, "From the rising of the sun unto
the going down of the same
the LORD'S name is to be praised."
| | |
| --- | --- |
| | 1st John 2:8, "Again, a new commandment I write unto you, which thing is true in him and in you: because the darkness is past, and the true light now shineth." |
Heaven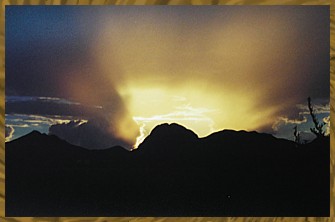 Revelation 4:1,
"After this I looked, and, behold, a door was
opened in heaven: and the first voice which I
heard was as it were of a trumpet talking with
me; which said, Come up hither, and I will
shew thee things which must be hereafter."
---
MUSIC:

Old Christian Radio (24 hours a day)

SACRED MUSIC PRESERVED-- Play is online--
Many of the old Gospel music singers and groups from the 50s and 60s
This brother needs help with bandwidth. Can you help in any way?

WMUU Sacred Web Radio--
Conservative Christian Music Live Radio

WMUU Easy Listening and sacred--
Mostly Classical, 50s elevator music, and old sacred

WOEL Sacred Gospel Music--
Maranatha Baptist Church (Sometimes off line)

UNSHACKLED--
Pacific Garden Mission's archive of past programs.

OLD FASHIONED REVIVAL HOUR--
Re-play of the original broadcasts
Disclaimer Fuller Seminary

KFBN-- HEAVEN 88.7 Live Radio--
Sponsored by Fargo Baptist Church and Calvary Baptist Church
Mosly preaching, and mostly KJV Only

FUNDAMENTAL BROADCASTING NETWORK RADIO LIVE--
Grace Baptist Church-- New Port, North Carolina

BIBLE BROADCASTING NETWORD Int--
Possibly loopie at times, but a blessing

---